The University of Stuttgart is one of the leading technical universities in Germany. It is located in an area of great industrial development.
Involved institutes in DROPIT
The University of Bergamo (Unibg) is located in the northern part of Italy in the region Lombardia, one of the most prosperous economic areas of Italy. Great part of the technological research is carried out in the Department of Engineering and Applied Sciences. Here, many scientific areas are covered, from industrial to civil engineering, chemistry and physics.
The University of Trento is a young Italian university situated in the alpine region of Trentino. It is one of the top-ranked Italian medium-sized universities and it dues its success also because of its internationalization and the quality of its research.
Spokesperson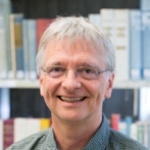 Bernhard Weigand
Prof. Dr.-Ing.
Spokesman for DROPIT, University of Stuttgart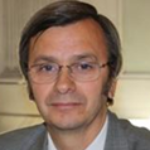 Gianpietro Elvio Cossali
Prof. Dr.
Spokesman for University of Bergamo