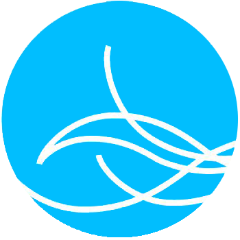 The logo of the Agility Lab
The project Agility Lab...
The Agility Lab is an innovative project within the central administration of the University of Stuttgart. The Agility Lab sees itself as an open eco-system. Together with partners from science, administration and industry, we seek innovation potential for agile administrative action and agile organizational forms. We generate project ideas, develop prototypes and test new tools, software, working methods and ways of communication.
Goals of the Agility Lab:
The further development of work processes and structures
The improvement and acceleration of everyday work processes
Provide support for the further establishment of the service concept in the central administration.
Intensive communication within the university is particularly important to us in order to provide proactive support to the agile transformation of the University of Stuttgart.
The Agility Lab is financed by the "Universitätspauschale" of the two clusters of excellence SimTech and IntCDC, which were acquired by the University of Stuttgart.
.... and the AgileUS Cosmos.
We stand for a new, open and agile togetherness in everyday work: for "AgileUS" - the agile University of Stuttgart. In the AgileUS Cosmos, you can find all activities, formats and contributions that add to a better networking and a more intensive exchange within, as well as beyond, the University of Stuttgart.
As a team, we have a clear purpose:
Excellent support for excellent science.
Excellent support for excellent science - the best way to do that is agile!

We want to promote the exchange between colleagues from science and the science-supporting area through agile meeting formats. We want to support people and their projects with agile methods and tools in order to create something new and unifying. Together, we want to change everyday work at the university and live this change.
In the course of this, we want to be effective in three areas: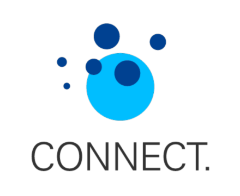 Connect: Creating connections in the AgileUS Cosmos.
Agile working also means in particular exchange and communication. That is why we have created an entire cosmos for our diverse communication and exchange formats. We would like to cordially invite everybody who's interested.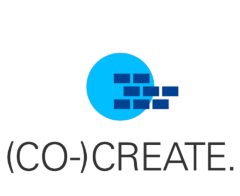 (Co-) Create: (Co-) Creating something together.
As a team, we work together with partners from administration, science, business and industry in various agile process, and knowledge management projects as well as strategic digitization projects.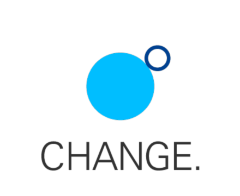 Change: Bringing change to life.
As Agility Lab, we want to develop further and document this development transparently. We have therefore defined Key Performamce Indicators (KPIs) to describe the development of the Agility Lab and make it measurable.