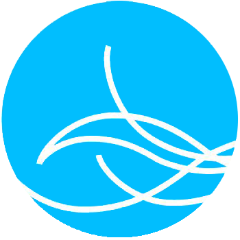 The logo of the Agility Lab
The Agility Lab is an innovative project at the University of Stuttgart, as a service provider for administration and institutes, located as a start-up within the university at the Institute of Entrepreneurship and Innovation Science (ENI).
Together with partners from science, administration and industry, we are looking for innovation potentials for agile administrative action and agile organizational forms. We generate project ideas, develop prototypes, and test new methods, software, and forms of work and communication.
Agility Lab goals:
The further development of work processes and structures
The improvement and acceleration of everyday work processes
Provide support for the further establishment of the service concept in the central administration.
Excellent support for excellent science.

Agility Lab's purpose
Agility Lab tasks:
We promote the exchange between colleagues from science and the science-supporting area through agile communication formats.
We want to support people and their projects with agile methods and tools in order to create something new and unifying together.
Together we want to change the daily work routine at the university and live this change.
The Agility Lab focuses its activities on these three areas: