Schwarzenbachtalsperre
The Schwarzenbachtalsperre located in Forbach, Black Forest, Germany, serves over 90 years, precisely since 1922, as the upper reservoir of the Rudolf-Fettweis-Werk (operator "EnBW AG") to supply electricity as part of the renewable energy generation by hydropower.
Management: Active reservoir management and varying pump- and turbine activities cause regularly water-level fluctuations.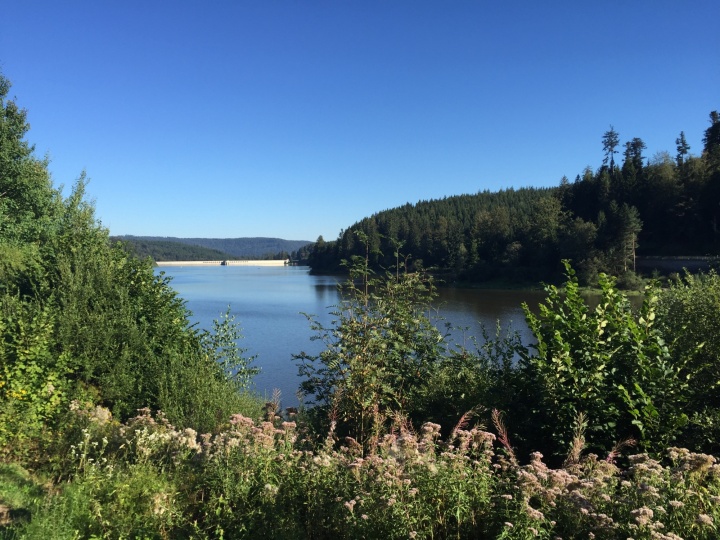 Talsperre Kleine Kinzig
The reservoir Kleine Kinzig, operated by "Zweckverband Wasserversorgung Kleine Kinzig", is the only drinking water reservoir in the federal state of Baden-Württemberg. The reservoir that is located in the Black Forest was built in 1982 and provides a long-distance drinking water supply for 30 communities.
Management: The rather conventional management mainly stores water during periods of high inflow (e.g. during snow melting) and withdraws drinking water during times of low discharges (e.g. summer).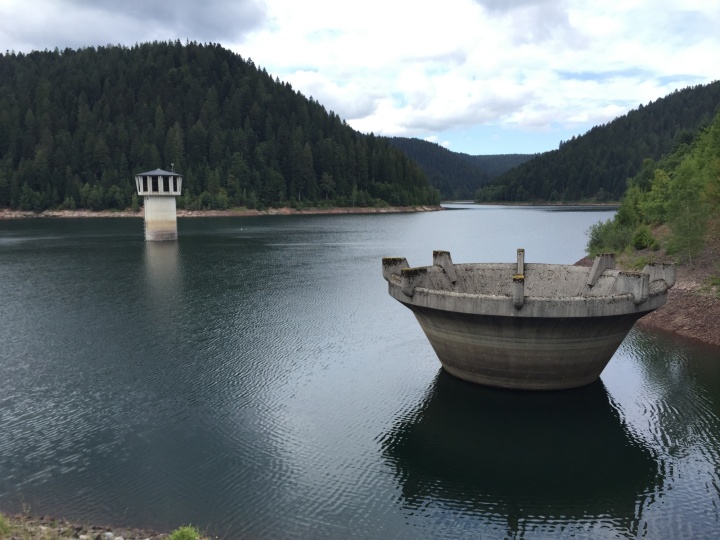 Altmühlsee, Kleiner and Großer Brombachsee
The Franconian Lake District is well-known as an attractive holiday destination. The Altmühlsee, Kleiner and Großer Brombachsee are artificially created reservoirs with the aim to supply Northern Bavaria with water during summer periods by regulating the water exchange between the rivers Danube and Main. Nowadays, the lakes serve also for recreational activities.
Management: Since 1998, the reservoir Großer Brombachsee has been completed to finally allow the transfer of water between the Altmühl-Danube and the Regnitz-Main catchment.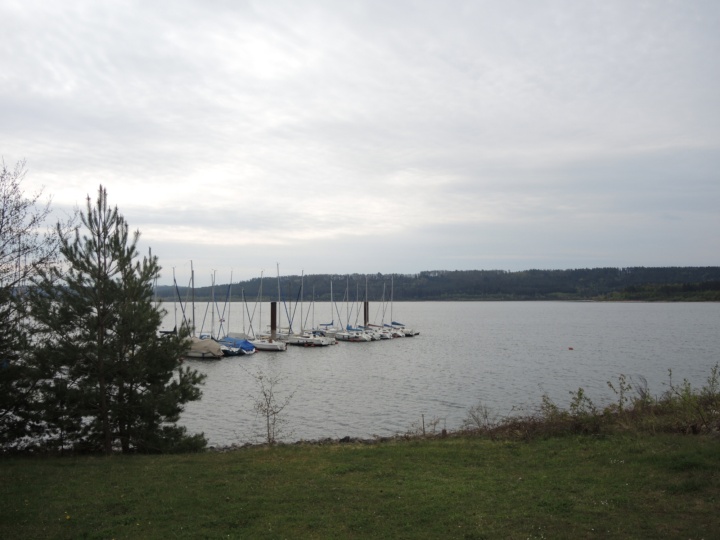 CHARM investigates the challenges of reservoir management and the impacts on reservoirs which are caused by the different demands and requirements of both operators and stakeholders.